Maple Ridge Veterans Discount
Maple Ridge is an industry-leading senior living community in the heart of Willoughby, Ohio. We offer Assisted Living and enhanced Memory Care services. Our single-story community is composed of several smaller buildings, these offer large and spacious apartments with private screened-in patios. Our campus allows each resident to enjoy life to the fullest with the peace of mind that our care team is always there to support them when needed.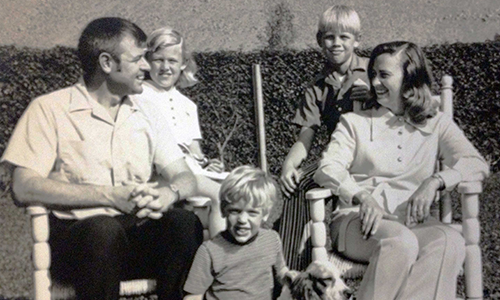 Past
Tell us about

your remarkable experience
as a guest.
Present
We are devoted to providing You

with the support and care necessary during any life transitions.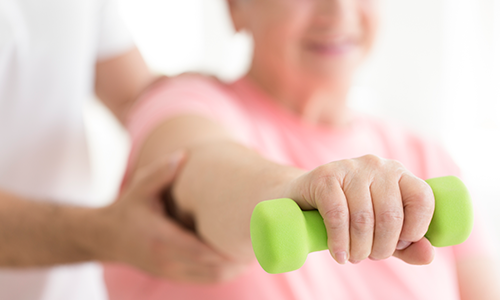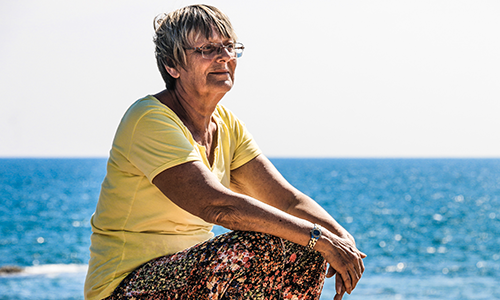 Present


We understand the changes in your life. We are here to care for

You.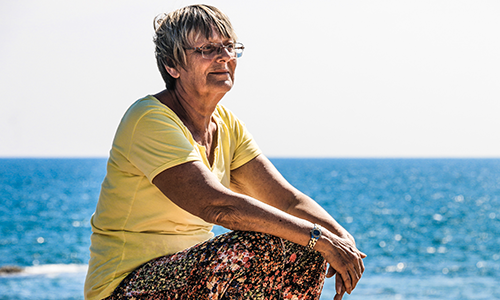 Future


At our core, we strive to help
You

lead a life filled with 


self-determination.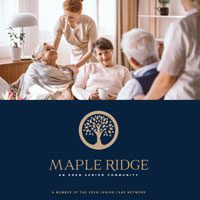 Download a brochure
To download a brochure, please click on the button below.
Real Words of Recovery
Resident Testimonials
The facility is great, very clean, and the staff is wonderful. You can tell the staffing truly makes the residents feel like they are family. I have nothing but wonderful things to say about Maple Ridge. Highly recommend to anyone else who is looking for a home for a loved one.
My dear friend lives here now and she loves it! She enjoys the food, has a good relationship with the staff and they really look out for her. She loves the food here too. Thanks to the staff who are so caring.
I would give the staff at Maple Ridge more than 5 stars, if possible! It started with the Senior Living Director doing everything she could to help me get my parents placed. Everyone that I have talked to or who has been in contact with my father has been excellent to work with and truly seems to be interested in our well-being. After a long year of dealing with incompetent hospital staff, therapy centers, and insurance people, working with the staff at Maple Ridge has been a great pleasure and a relief that some people care about their patients or customers. A big thank you to Shaq, Tim, Natasha, Vanessa, and anyone else I forgot to mention because everyone helped us.
Get in touch!
We Can't Wait to meet you.
35300 Kaiser Ct., Willoughby, OH 44094