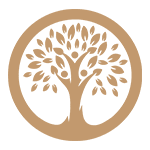 We're proud to work where you live.
Real People. Real Care. Real Happiness.
The Eden Senior Care Network
Maple Ridge is a proud member of the Eden Senior Care Network, a portfolio of Skilled nursing and assisted living facilities in the Midwest. As an industry leading provider of post-acute care and senior living, Eden has been dedicated to changing the way healthcare is delivered.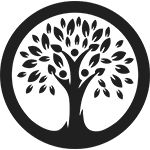 Maple Ridge is an industry-leading senior living community in the heart of Willoughby, Ohio. We offer a full range of assisted living services along with independent living and memory care services. Whether you are looking for assistance with daily activities or are in need of memory care services, our trained professionals are here to help. Our unique tools and Encompass Memory Care program allow each resident to maintain a sense of purpose, belonging, and quality of life. Our team works with you to determine a care plan best fits your needs. Experience care like never before. Maple Ridge is the perfect place to call home if you are independent but still need some assistance with daily activities and/or medication management. 
Many veterans call Maple Ridge home, and we've got room for you. If you're a senior veteran needing assisted living services, our VA program could be ideal for your senior housing needs. Enjoy 10% off your entire stay with us. Click here for more information or to apply.
Maple Ridge offers the safety and security of 24-hour support and access to care. Day or night, help is only a phone call away. However, privacy and independence are encouraged. Maple Ridge will develop a personalized plan that meets your needs and accommodates your disabilities while giving you the freedom to do what you can for yourself.
If you need more personal care services than are feasible at home or in an independent living retirement community while you don't need the round-the-clock medical care and supervision of a nursing home, then assisted living is your best option.
Independent living, assisted living, and memory care, are all in one place. Maple Ridge provides a sophisticated and elegant environment for older adults looking to spend their days in a beautiful atmosphere promoting purposeful activity.
"The management, nursing staff, CNA's and caregivers take a personal interest in their residents and their wellbeing. All are very approachable for questions and concerns that may arise. It feels almost like home."
–
Thomas P.
Wife Susan Is A Current Resident
"We liked what we saw when we visited; very clean and friendly. Mother seems more content there than when she was at home. We are very happy with our decision and would highly recommend."
–
Lavonne R.
Current Resident's Daughter
"If you are looking for somewhere secure you have found the place. It has given my father stability. It has been a piece of mind that he is getting his medications, meals and being monitored daily. It is a very comfortable and caring environment. The care all around has been great."
–
Kathy W.
Current Resident's Daughter
I love to able to work and keep my independence and have my beloved cat Tippy. The staff are so good to me here, even when I am complaining"
–
Cindy K.
"I love the food the most and I get go where I want to go! The staff take real good care of me."
–
Gary T.
What Are Assisted Living Communities?
Here at Maple Ridge Senior Living, we offer a safe and pleasant atmosphere where seniors can stay as independent as possible. Our long-term care services are the key to ensuring their independence: from meals and medication management to bathing, dressing, and transportation aid – all with the goal of enhancing our residents' lives with compassionate care.
Our Assisted Living Communities offer a broad range of activities, so our seniors stay active and engaged, from educational classes to spiritual services such as Bible study groups. Exercise programs, entertainment nights and social gatherings provide the perfect opportunity for them to expand their minds while having fun! Our faith-based initiatives are also something we take great pride in; prayer meetings serve not only as an important part of worship but also provide a space for community building among members.
Get the Support You Need with Assisted Living
If regular tasks have become a challenge to manage, Maple Ridge Assisted Living is here to help. Our professional staff provides the support your family would offer while also respecting and preserving your autonomy and privacy. Every resident receives tailored care plans based on their individual needs, enabling them to enjoy maximum comfort with minimal stress! Within our community, we strive for warmth and hospitality so that all of our seniors may experience life in its fullest form.
Tailored Care You Need with Personal Service Assessment
We start with a personalized Care Assessment. Our team commits to being attentive and taking the time to comprehend your requirements, so we can craft an individualized care plan that aligns with what you feel comfortable with. We never try to impose a program on anyone; instead, together we will find out which level of assistance is ideal for you.
Our services are designed specifically to your individual needs, so you don't have to worry about wasting money on unnecessary add-ons. We guarantee the highest quality of care and attention for all our residents – we make sure that every one of them gets exactly what they need!
A Truly Unique Living Experience
We exist to give individuals a unique experience tailored to their needs. We recognize that everyone is different and so we assemble personalized plans for our residents, crafting an environment of acceptance and inclusion in which each person can flourish. Our team strives to understand the nuances of every resident – from favorite snacks and meals to ambitions they've held onto since childhood – so that we may build out a truly distinct living atmosphere for them.
Discover the amazing programs and options that Maple Ridge Senior Living has to offer, either for you or a cherished one. Contact us today to find out more!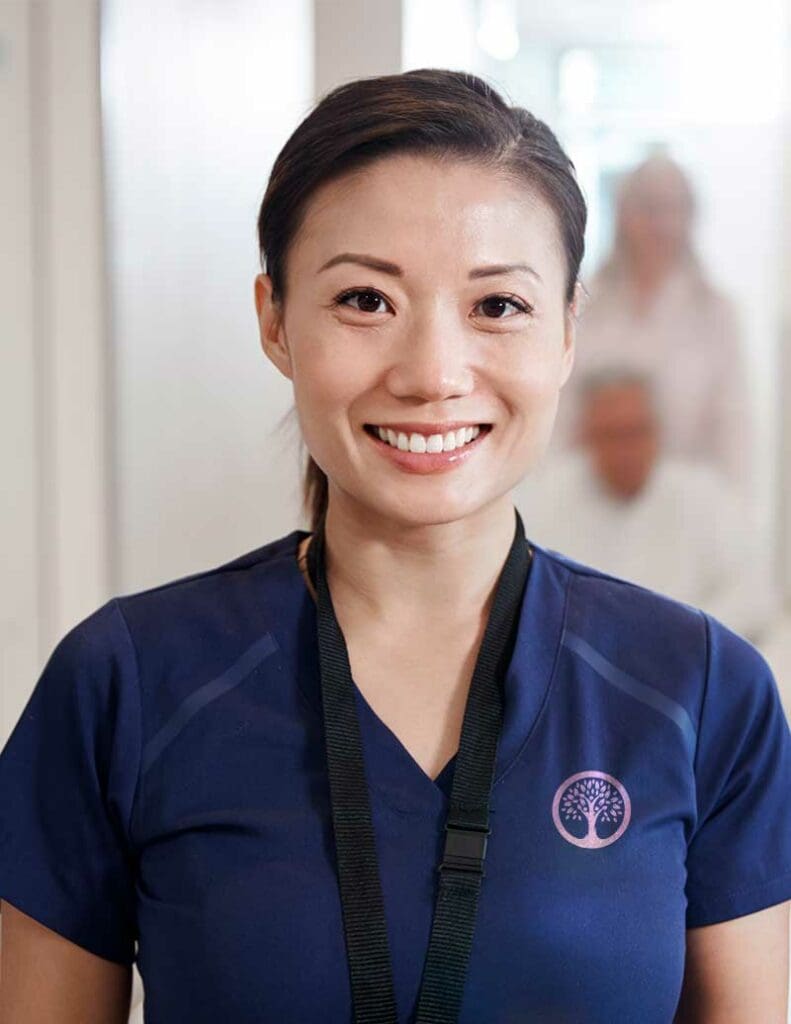 Careers & Culture
Our Residents Are Our Success
As healthcare providers we are passionate about who we are and how we work together. Happy employees deliver happy care. Educated employees deliver better and smarter care. At the core of Eden Senior Care we are company dedicated to building the greatest team of care givers we can assemble. A growth oriented and ever advancing culture allow our staff to challenge themselves to be better each and every day.
At Eden Senior Care we believe that when you combine passion with talent, you create an environment that allows good people to do great things.
Our greatest daily achievements surround pushing ourselves and our teams to try their best to create and deliver genuine, sincere care experiences. I always say that if you are on our team, you must really want to be part of the solution. The seniors entrusted to us, and their families, depend on us, and we have every intention of living up to that challenge. Success is a humble mountain, and we are constantly climbing it to new heights. Join us to be part of the growth and continue your own personal journey towards success.